flight...
I was sitting next to the only stranger I known 9 years ago. It was most sweet bitter kind of the day. I was cutting my past and starting some thing new in never land, The land I didn't know with stranger.
Most people of my life call that biggest mistake Of my life, but I'm so happy to did that mistake it turn out to be the best one...!
It's been ups and downs road up to here but still is joyful and I want more of this journey with him, as matter affect don't want this life with out him.
Hey most well known stanger of my life, you are best thing ever happen to me...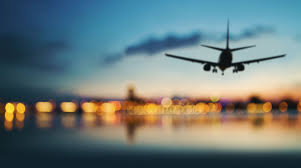 ❤
❤
❤