Technology Century...
Is it good or bad i don't know anymore, right now!
It's been too much lately, i keep losing information over trusting this smart phones and applications. it suppose to keep info not deleting them without my command!!!
The worse one is this crazy Apple tech, oh God they think so big of themselves and they have no answer or solution for their mass up too!
I remember my grandma use to say: in our time no one would be worries for late coming home and so many other things that easy because there were no phone! i think she is right, technology growing too fast and making life more complicated to help really. some time things so messy specially in business which no one can help it all you hear is it' system we can do nothing...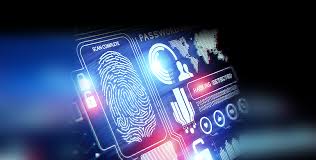 i hate my phone and laptop right now...